Coming back this year on 13 & 14 May, wherever you are!
Happening Offline at IISc Bangalore and Live Streamed online
30+
Japanese attractions & Exhibitions
2 days
Tech Fair (13th) & Cultural Event (14th)
40+
National & International Sponsors
Click below to Navigate to:
You would love Japan Habba if you 😍 -
Want to study or work in Japan
Enjoy delicious Japanese Cuisine
Go to Japan sometime in the future
Want to Purchase Authentic Japanese products
Watch Japanese Performances
...... you know what? 🤔 You don't need a reason to Love Japan Habba!
Hop along for the journey now that you're here! 🫡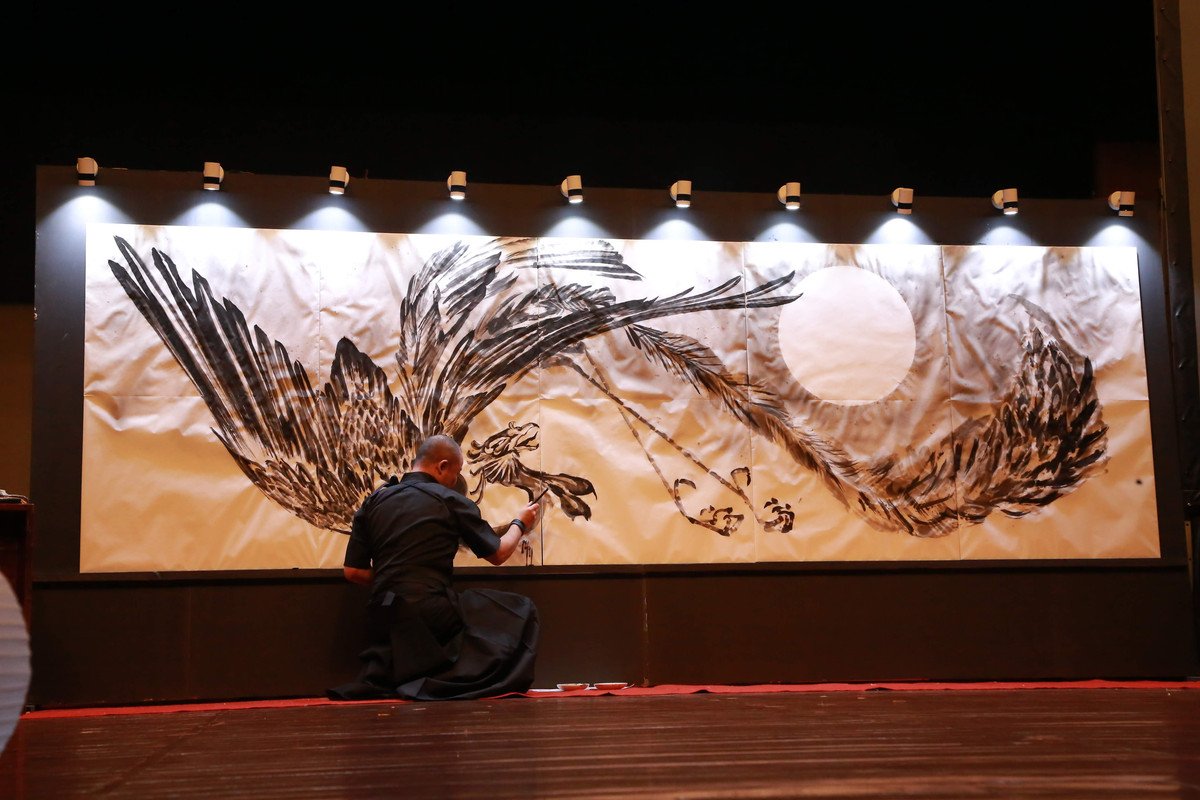 Special Performer from Japan
Tomokuni Terukina - Ryukyuan Classical Musician
Japan Habba 2023 presents special performer Tomokuni Terukina, a Ryukyuan classical musician,  coming to Bangalore, all the way from Okinawa, Japan. Terukina is a Sanshin artist/master from the Ryukyu classic Afuso-ryu Musical school. The art of playing the Sanshin has been traditionally passed down from generation to generation. Terukina learnt the Sanshin from his father, late Choichi Terukina, a Sanshin grandmaster and who held the title "Living National Treasure of Japan".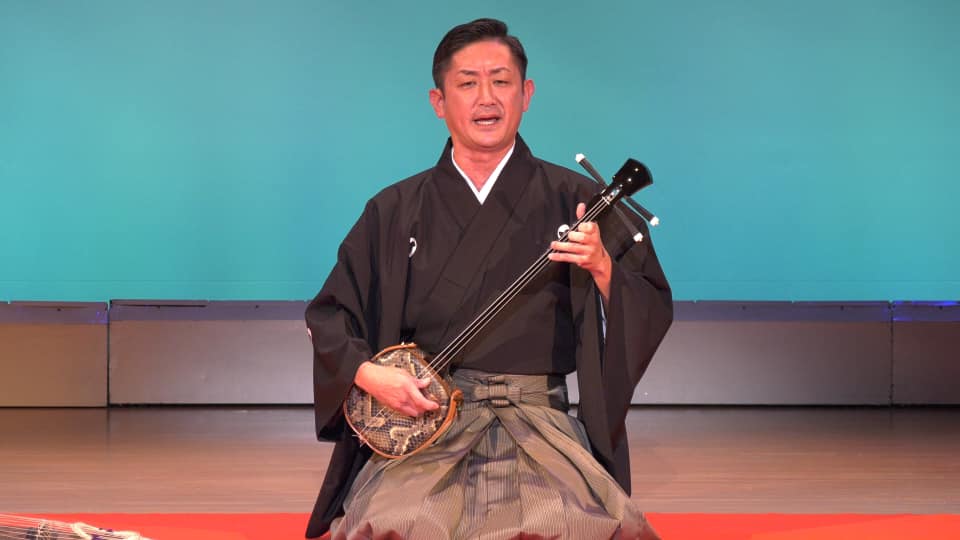 Exhibition and Events at Japan Habba
Japan Habba boasts a rich gallery with plenty of exciting Japanese attractions!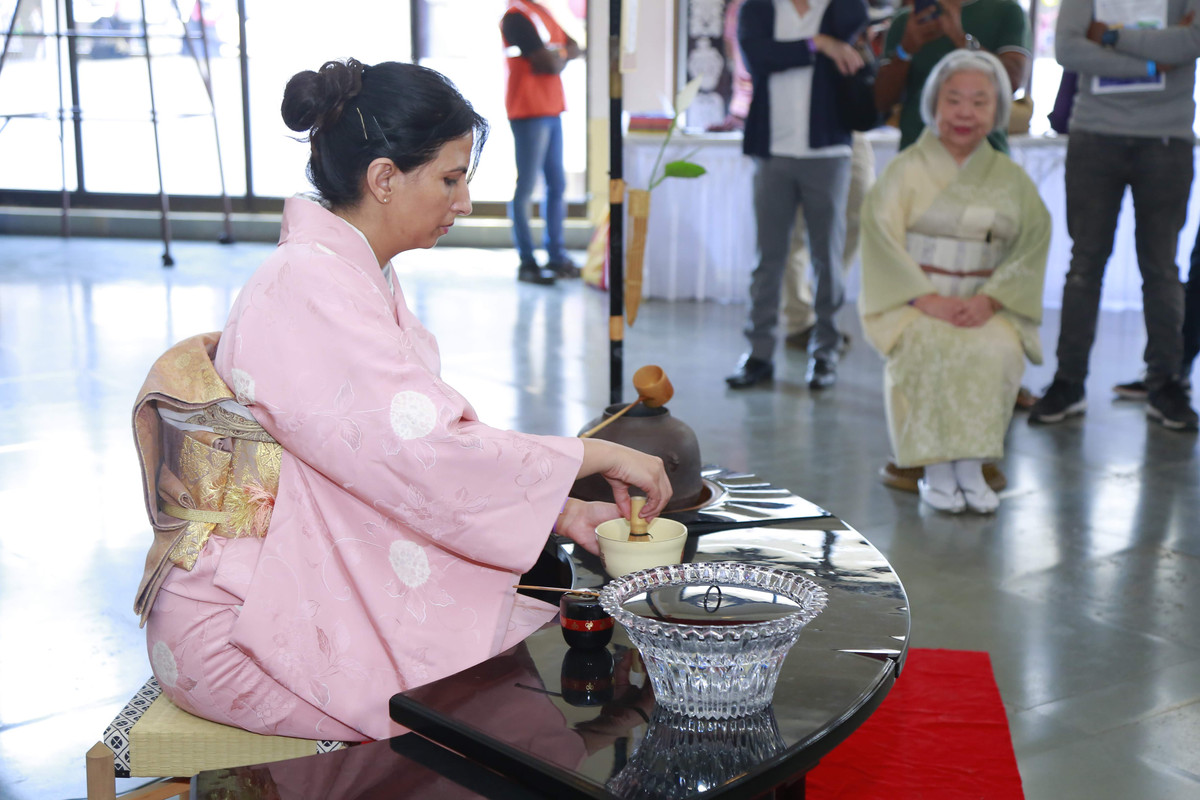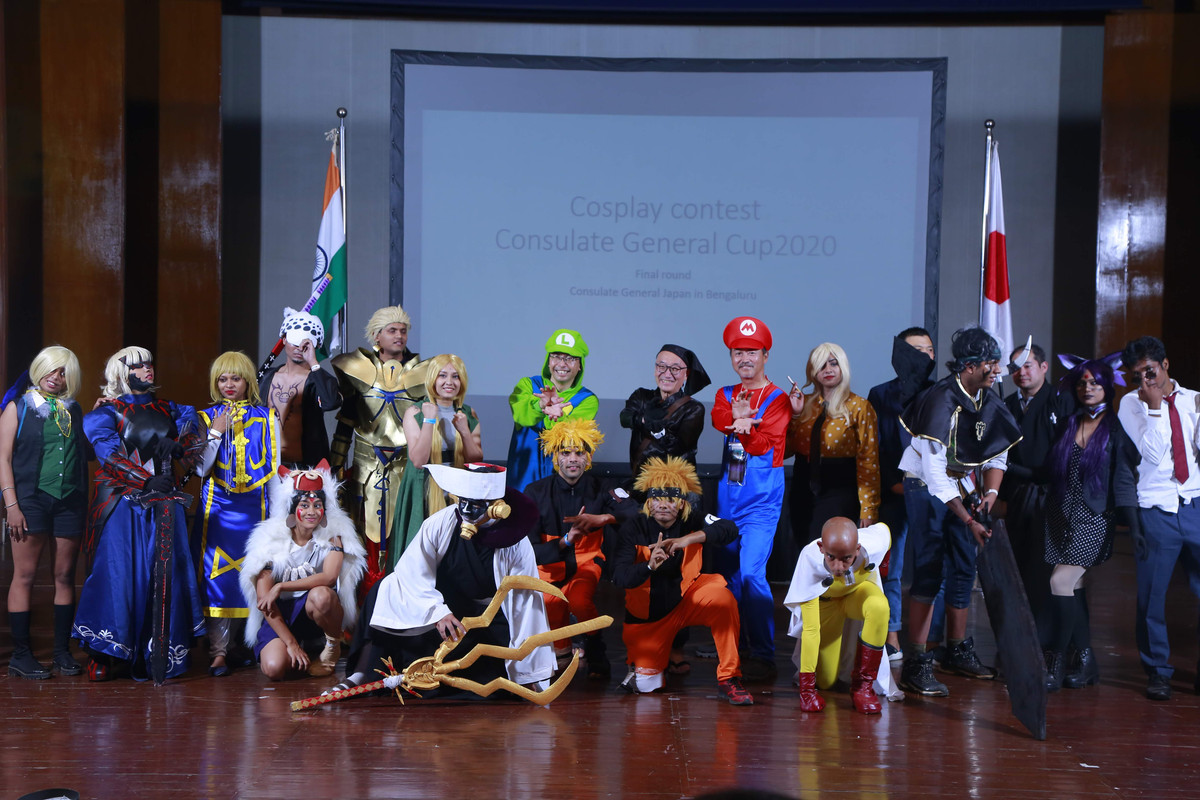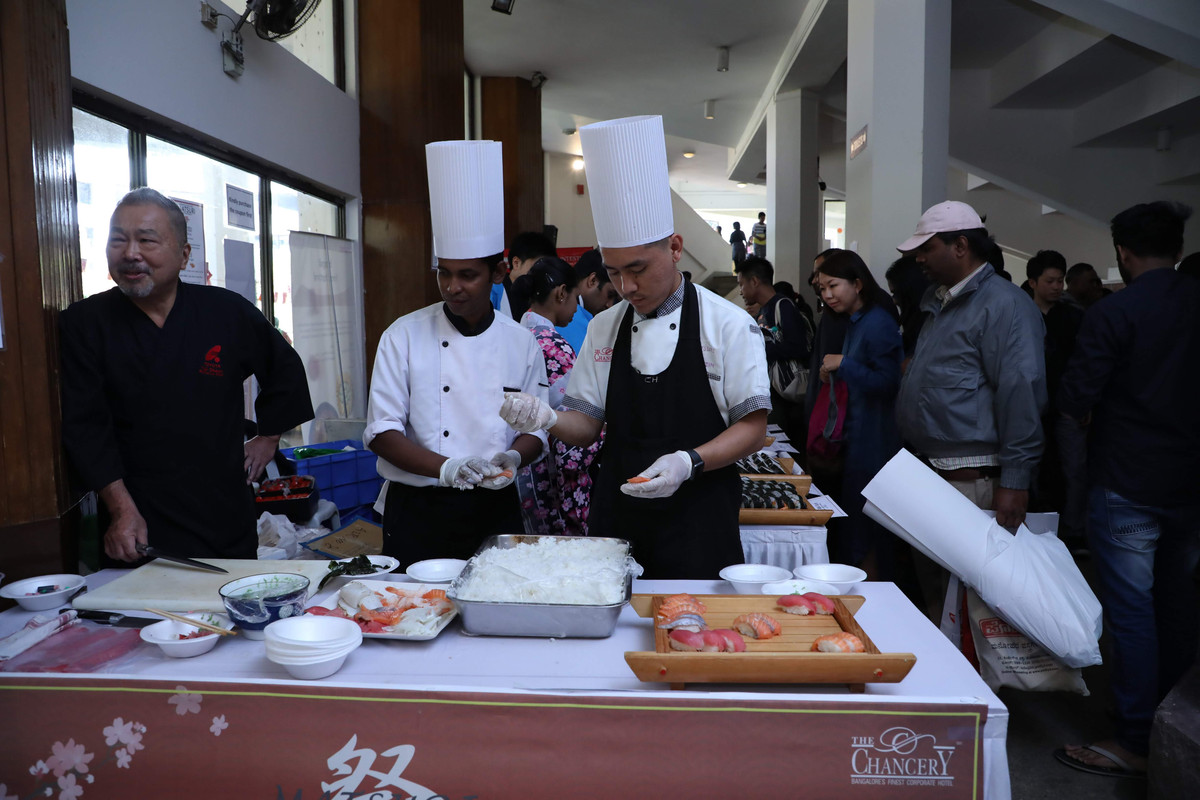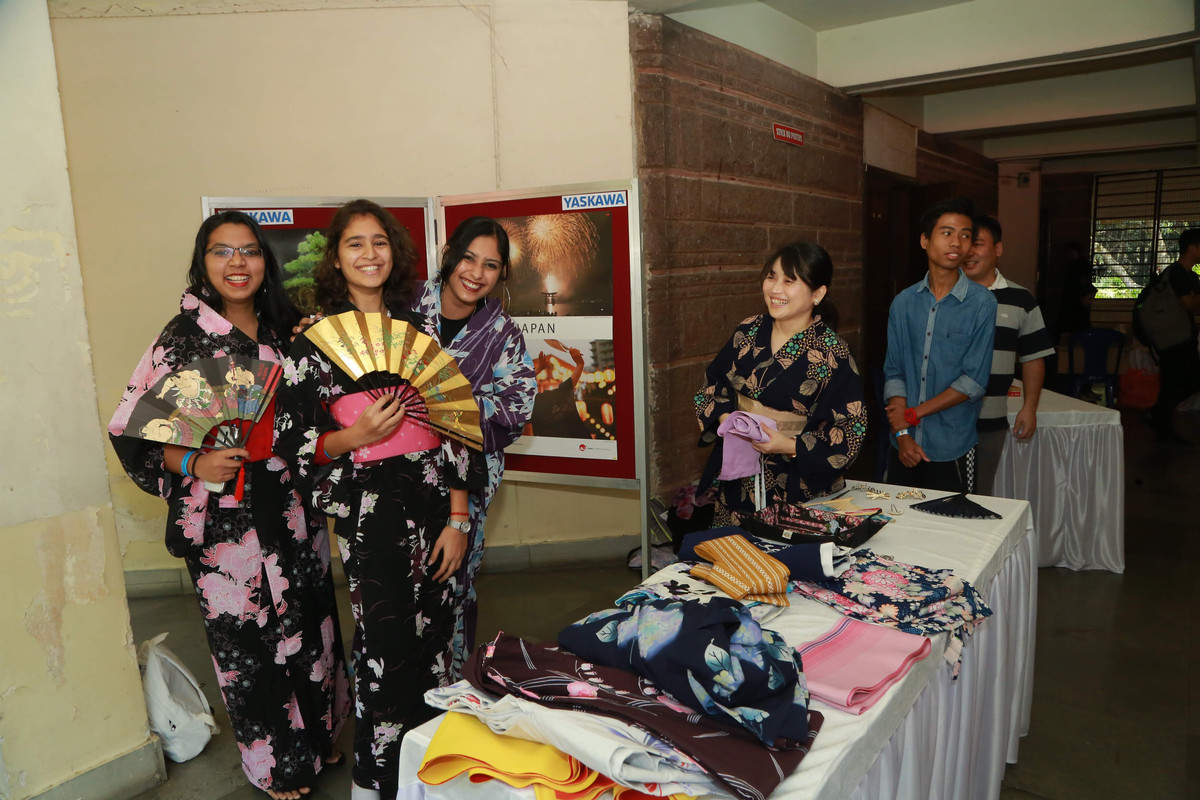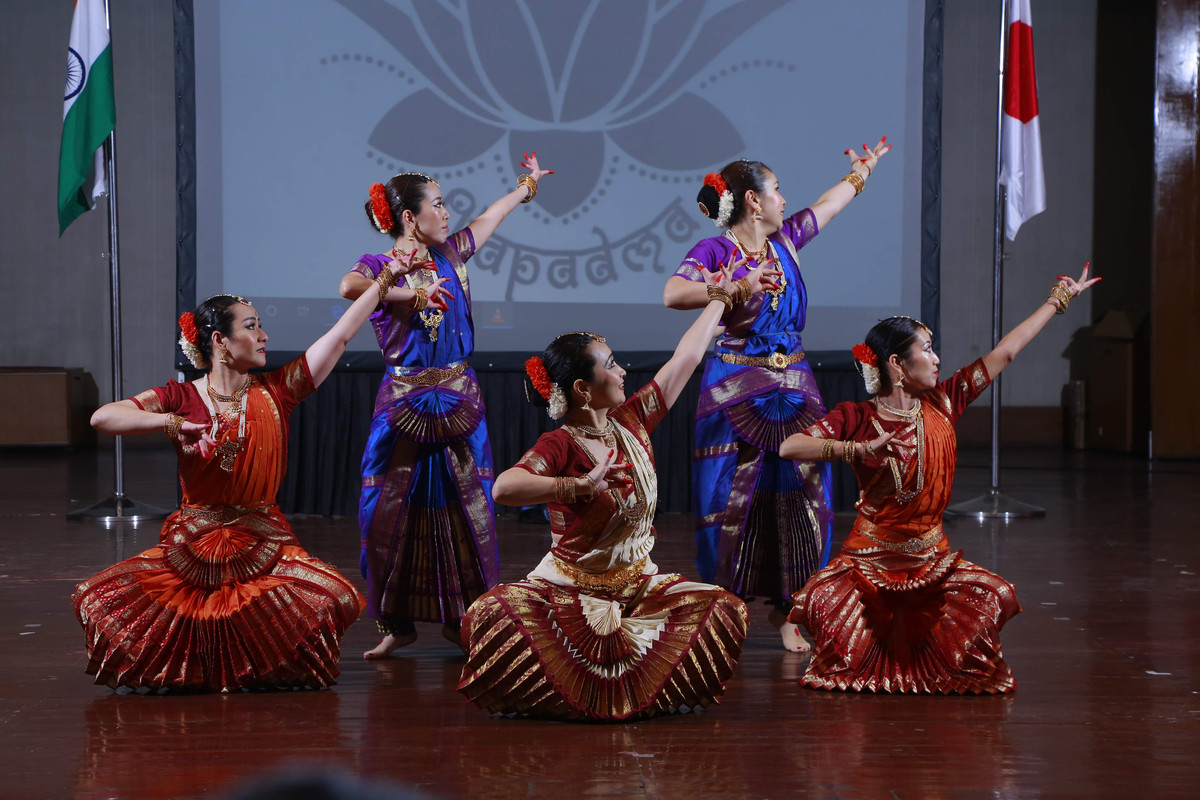 Multiple Main Stage and Seminar events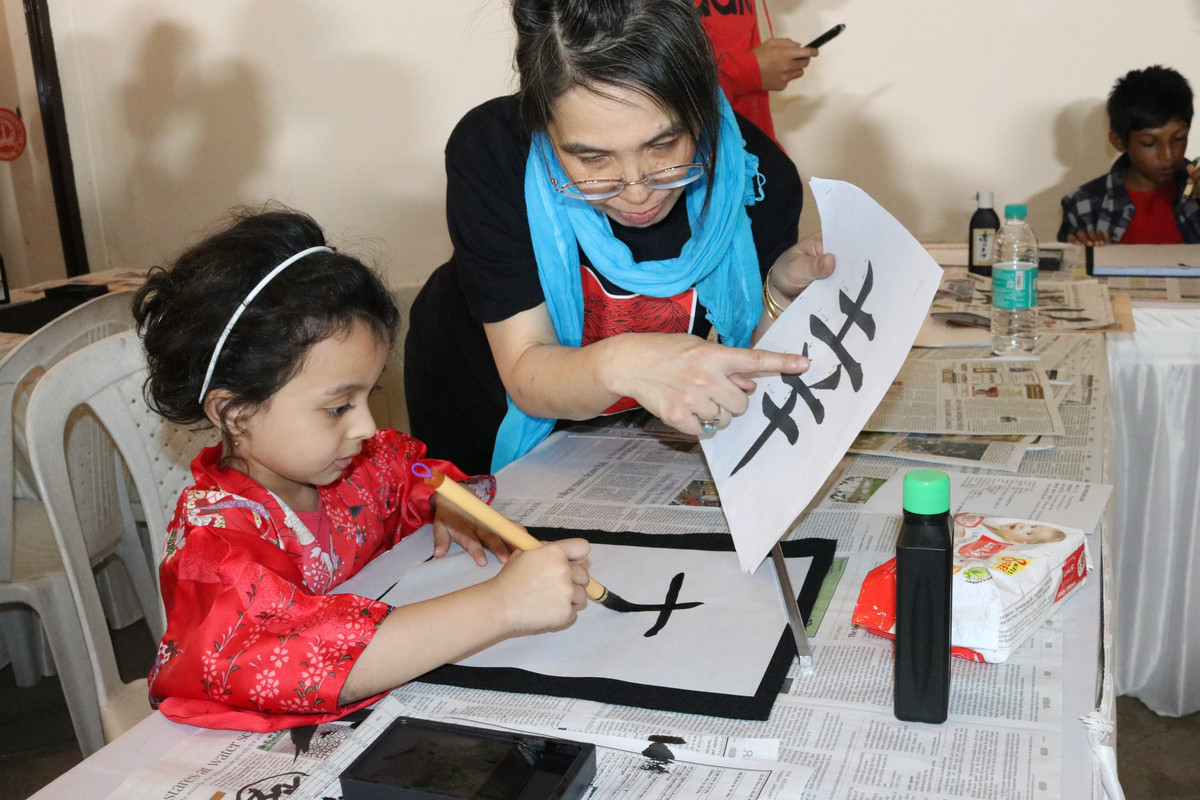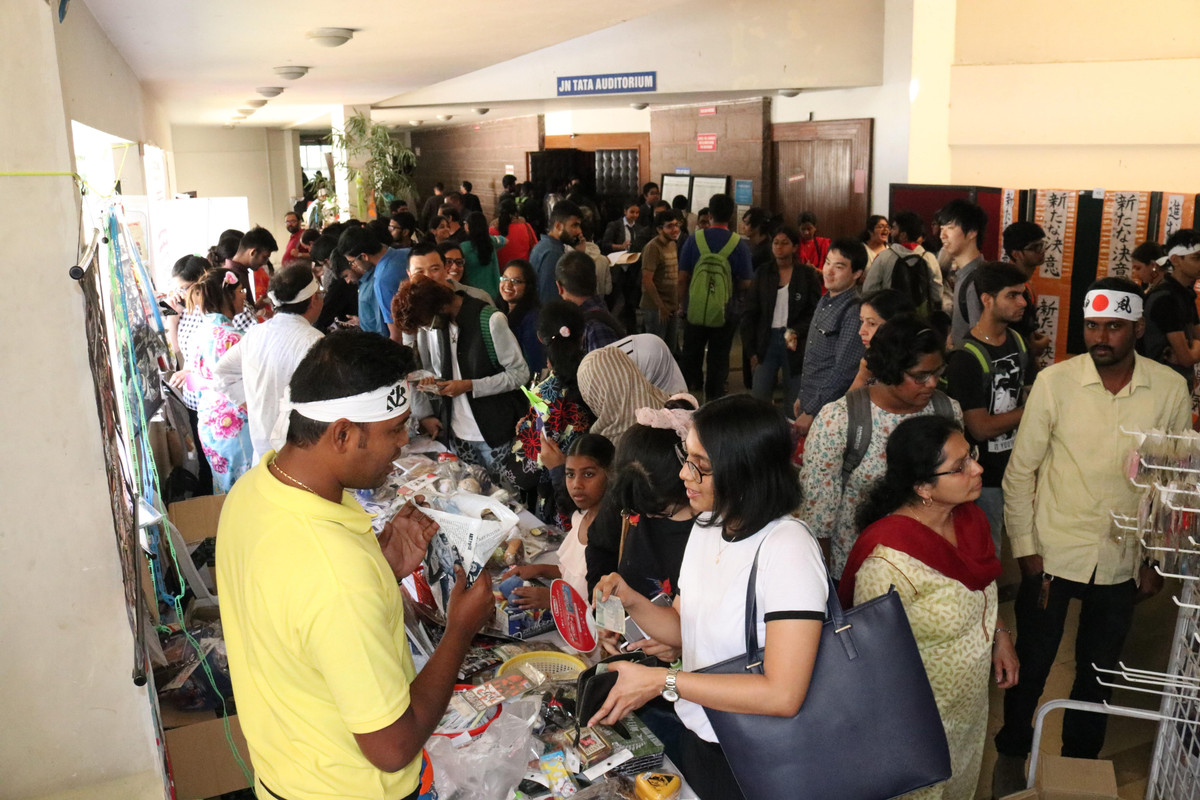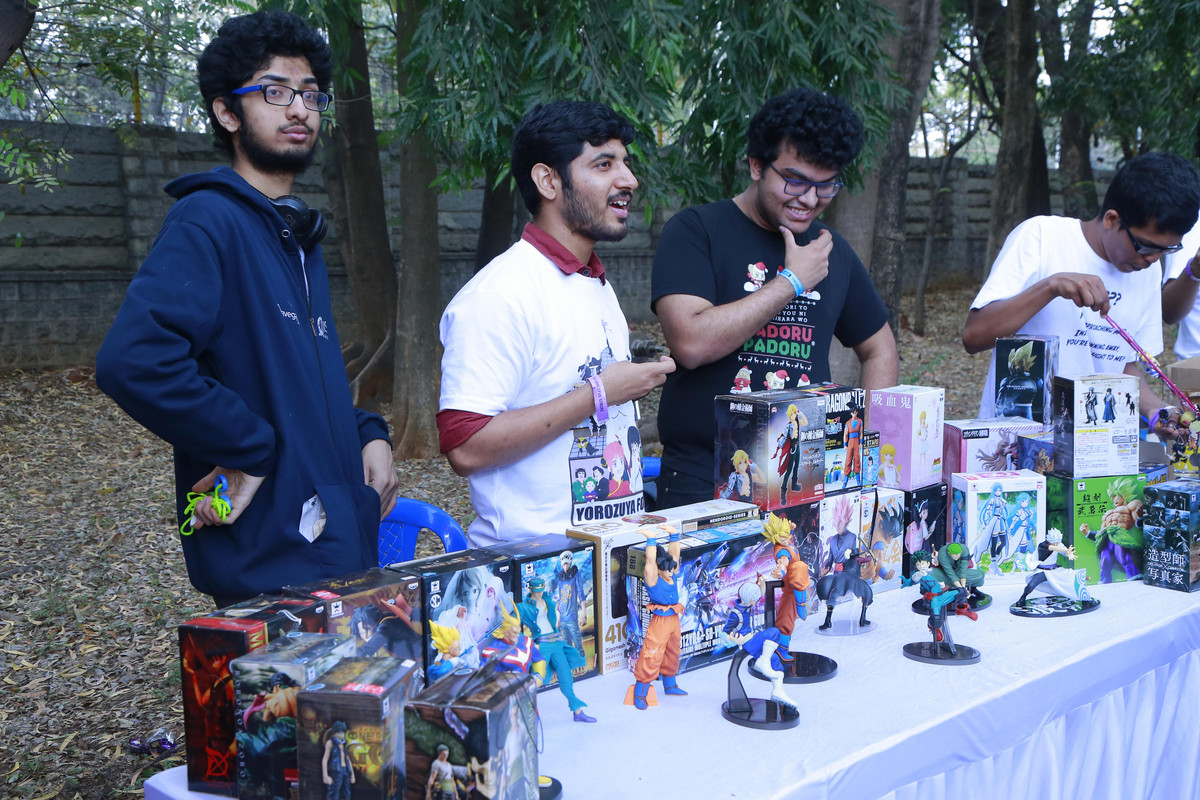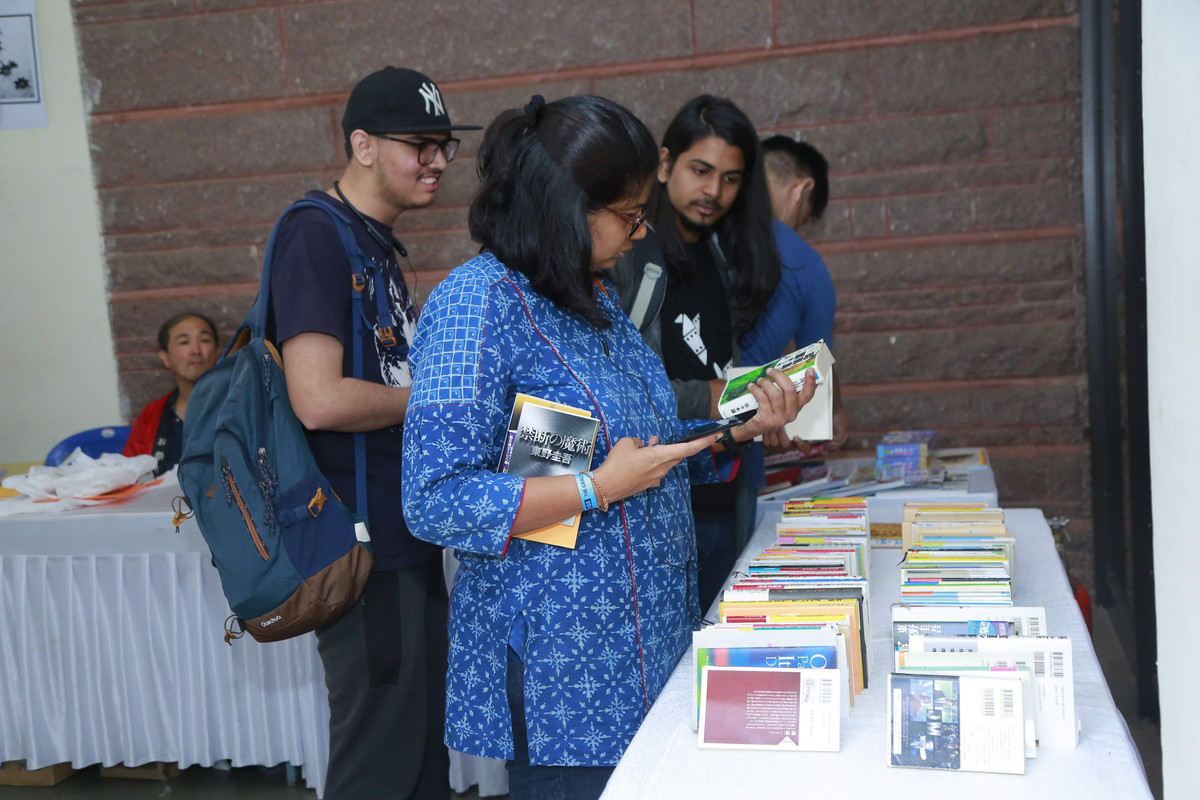 Japanese Books & Manga Fair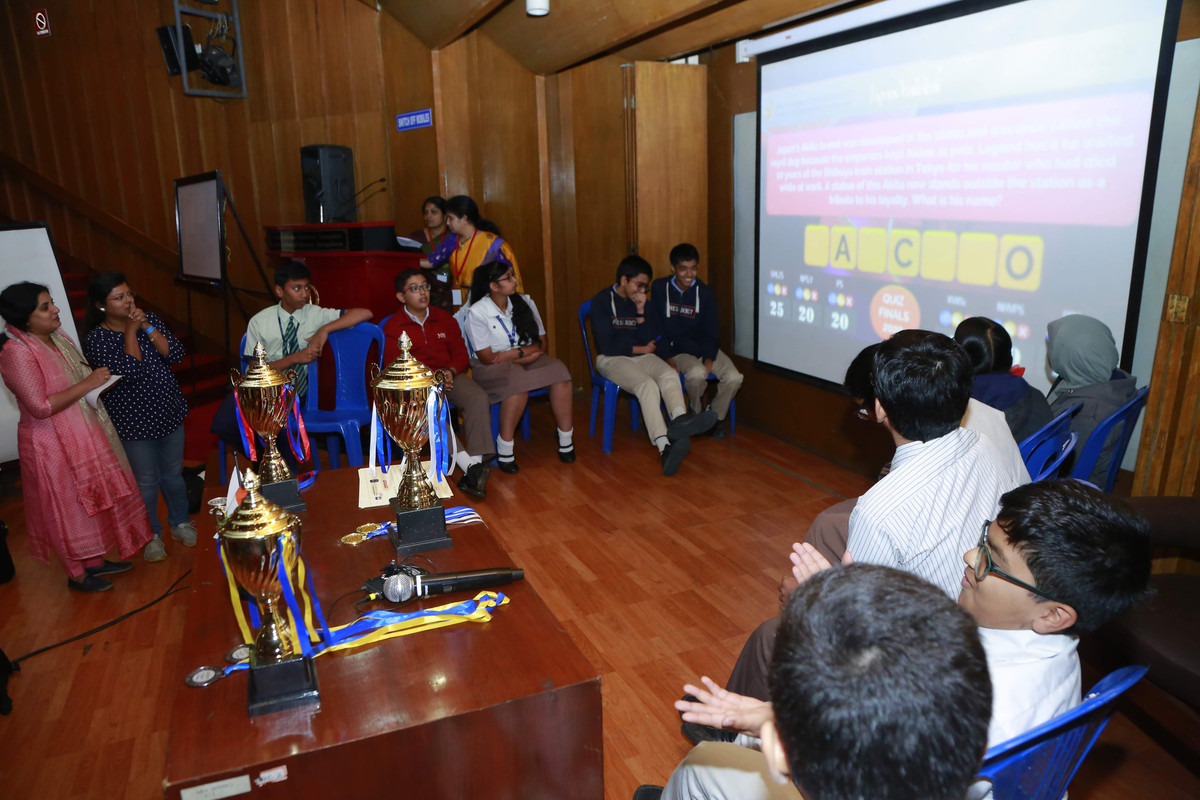 Anime Quiz & Japan Quiz (HS)
Gallery
Here's a glimpse of the previous Japan Habba. And this year, it is going to be bigger and better!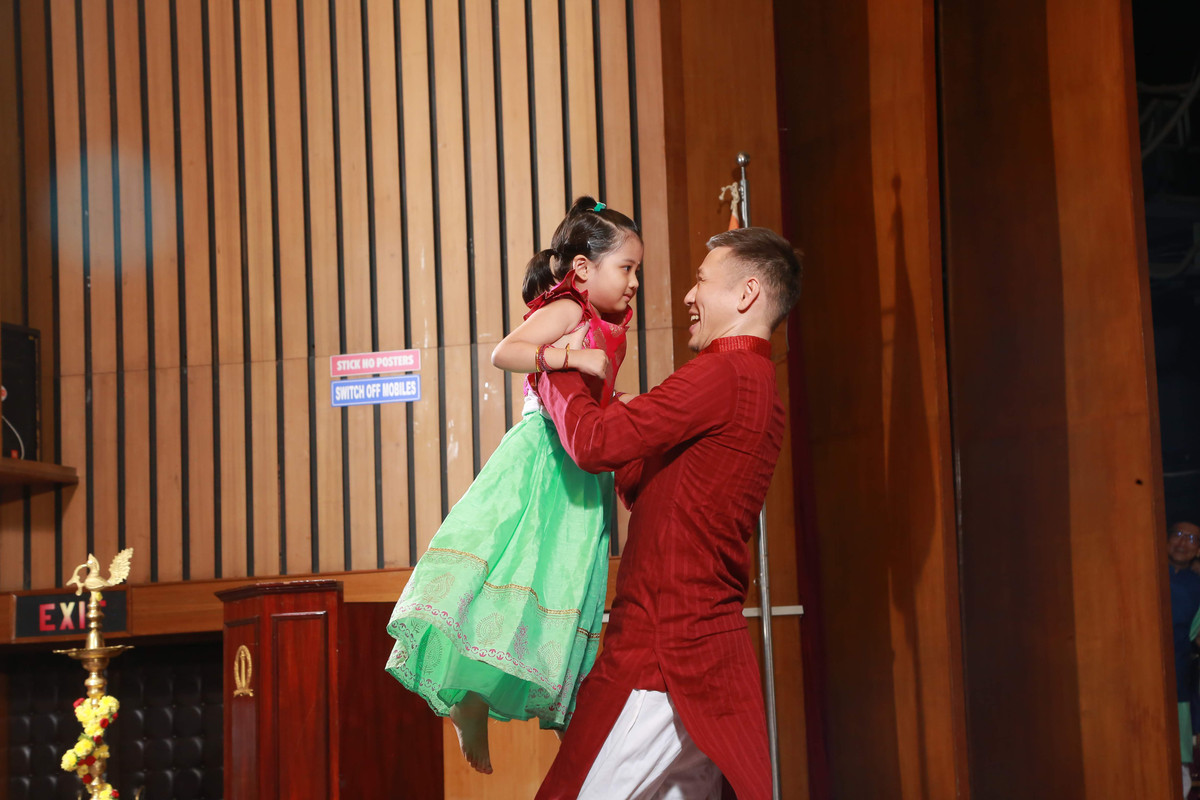 Main Stage Singing Competition - Japanese Participant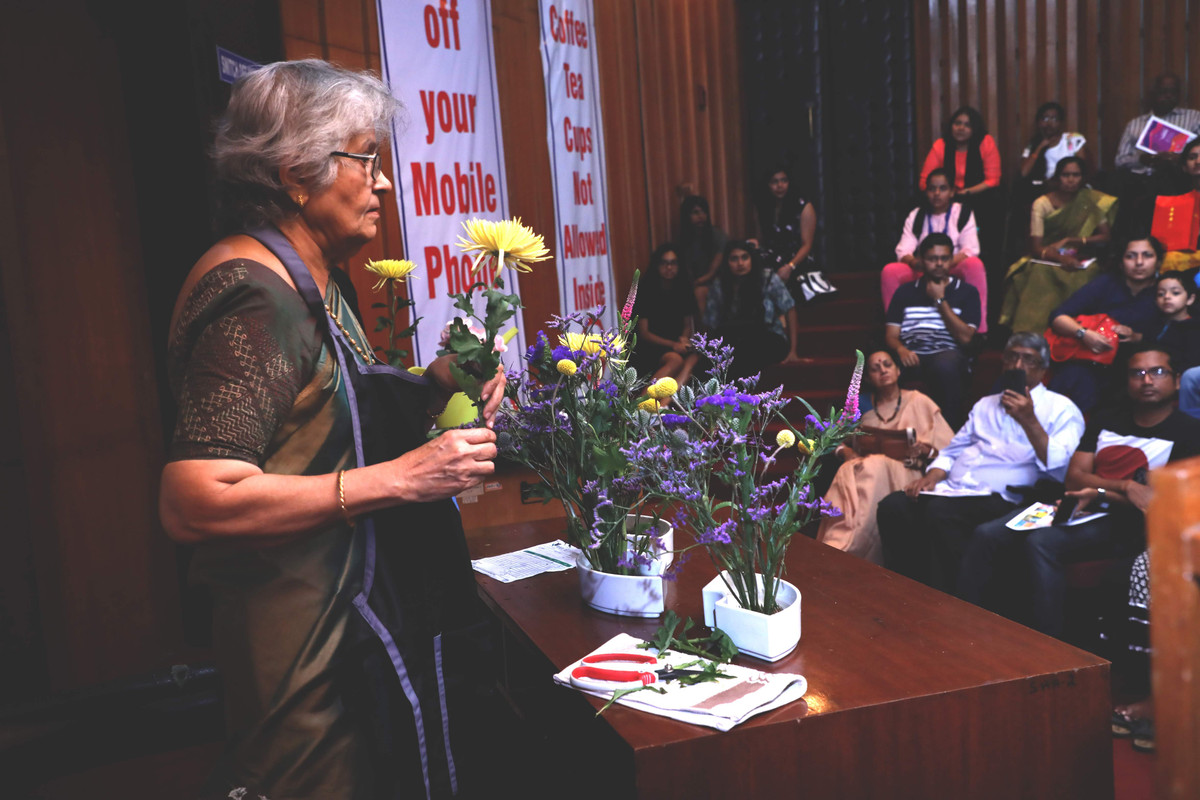 Ikebana Live Demonstration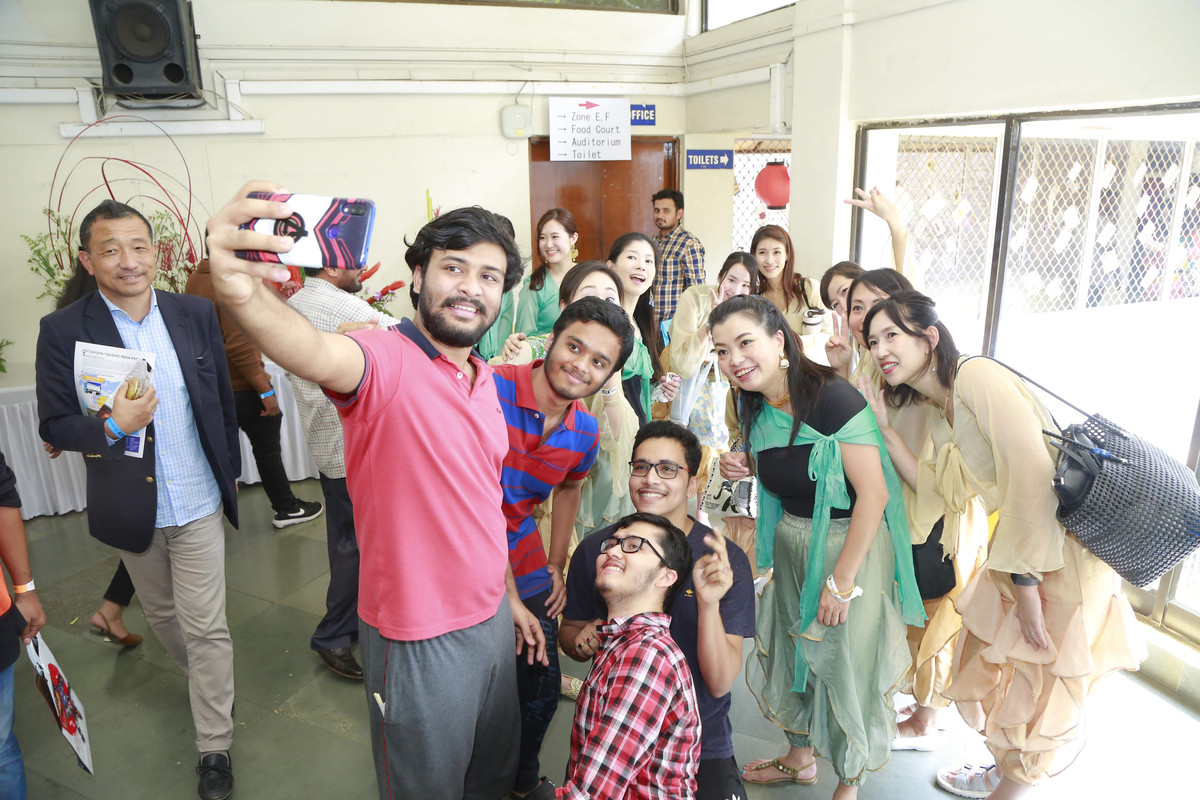 Selfie with the Main Stage Performers!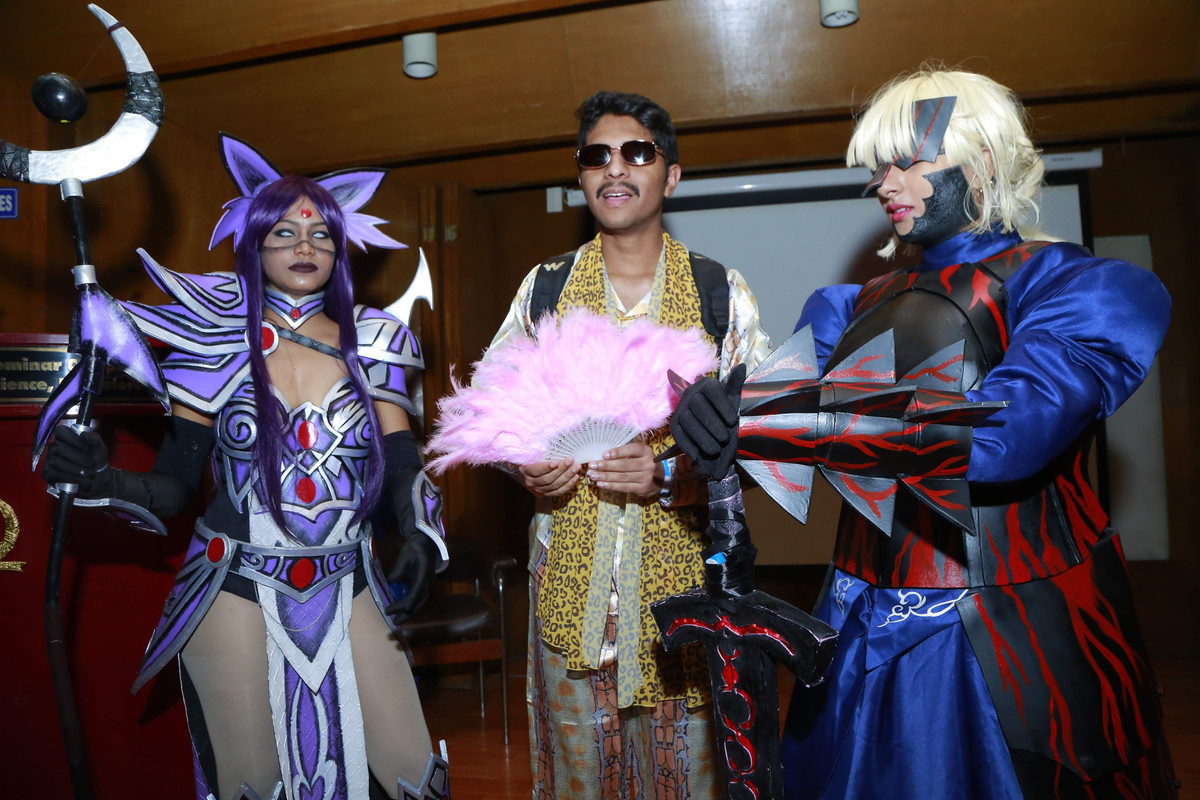 Cosplay Contestants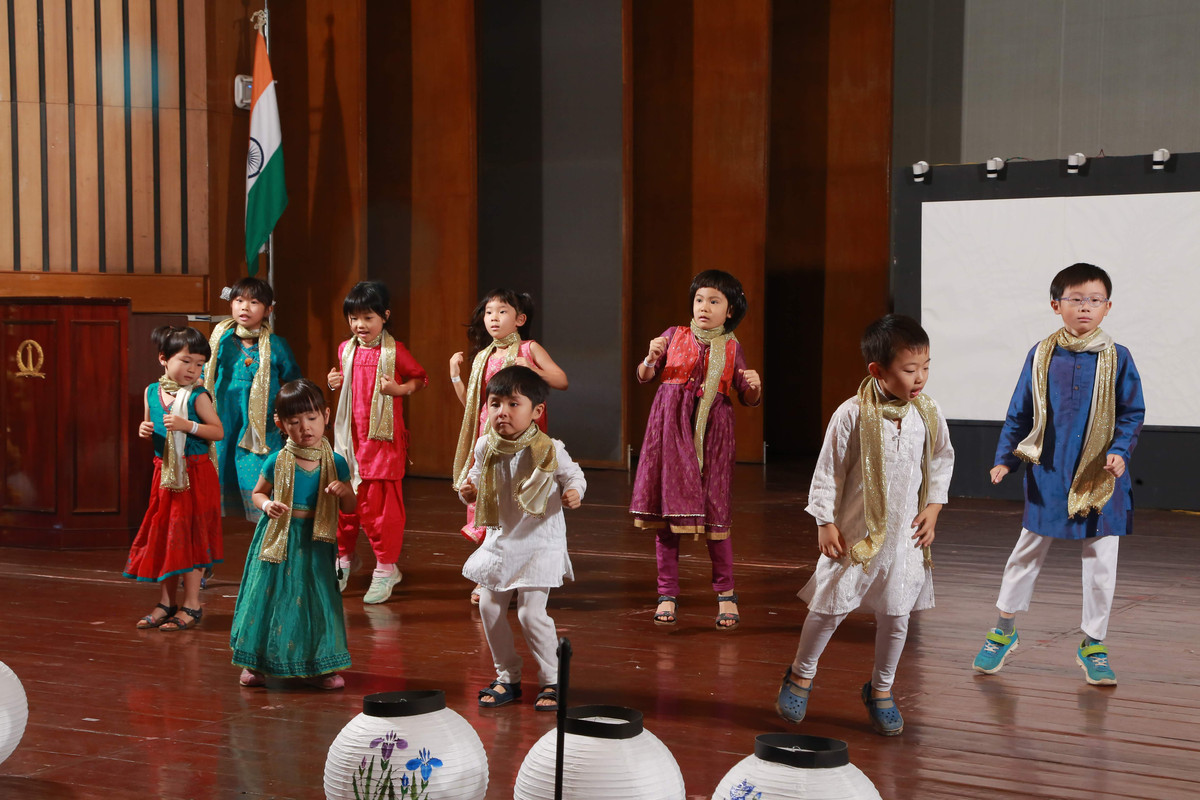 Japanese Kids Dance - Main Stage Event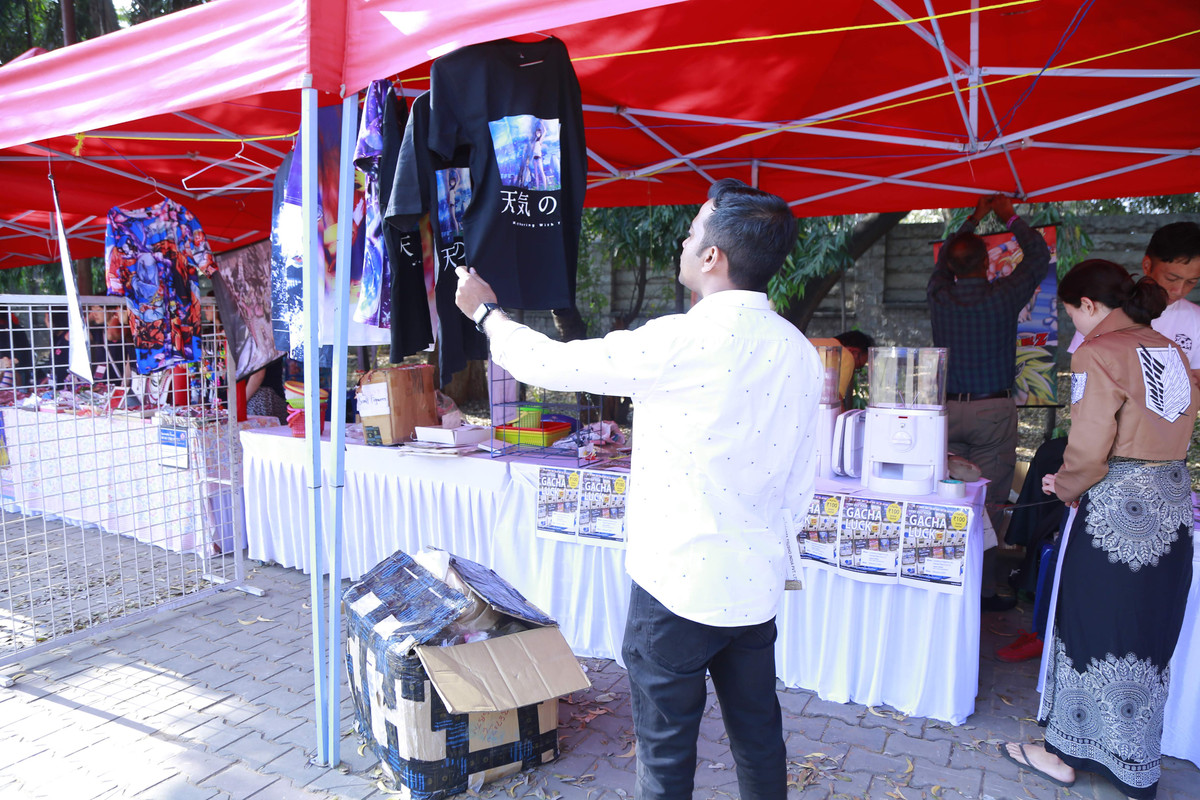 Open Arena - Merch and Anime Stalls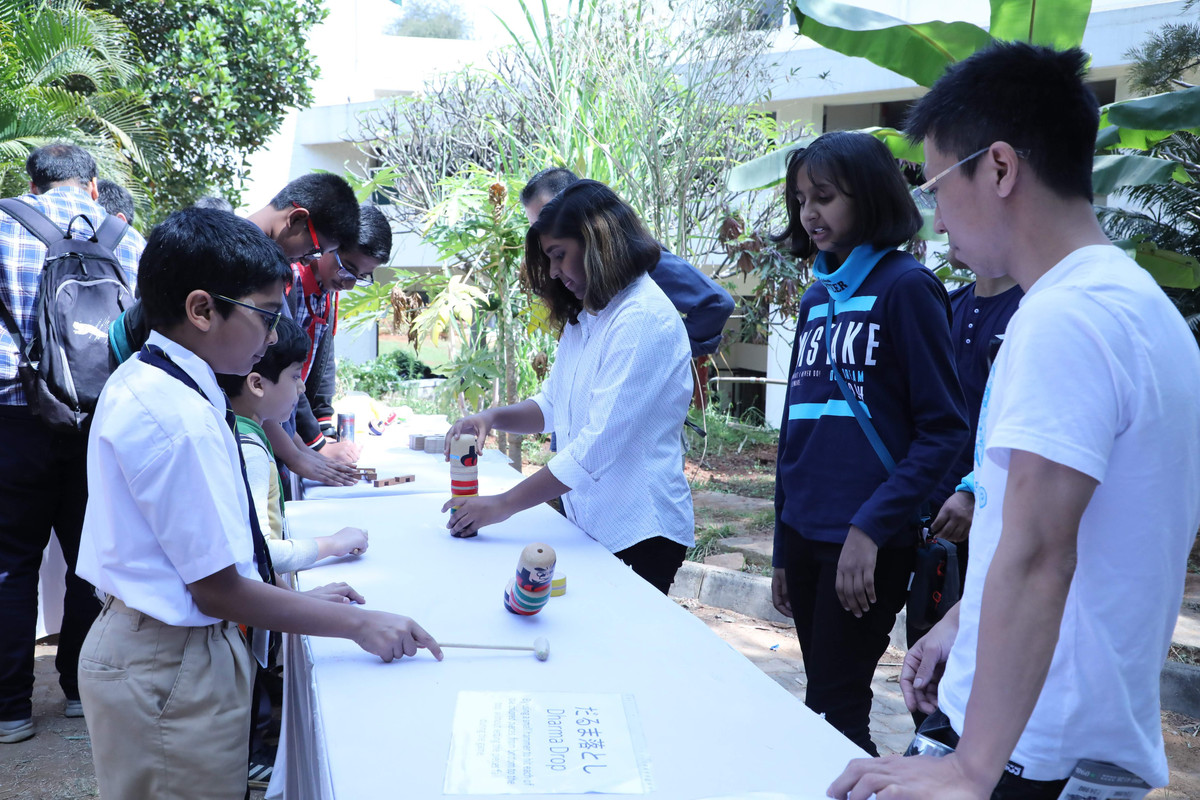 Opportunity to play the traditional japanese games and their toys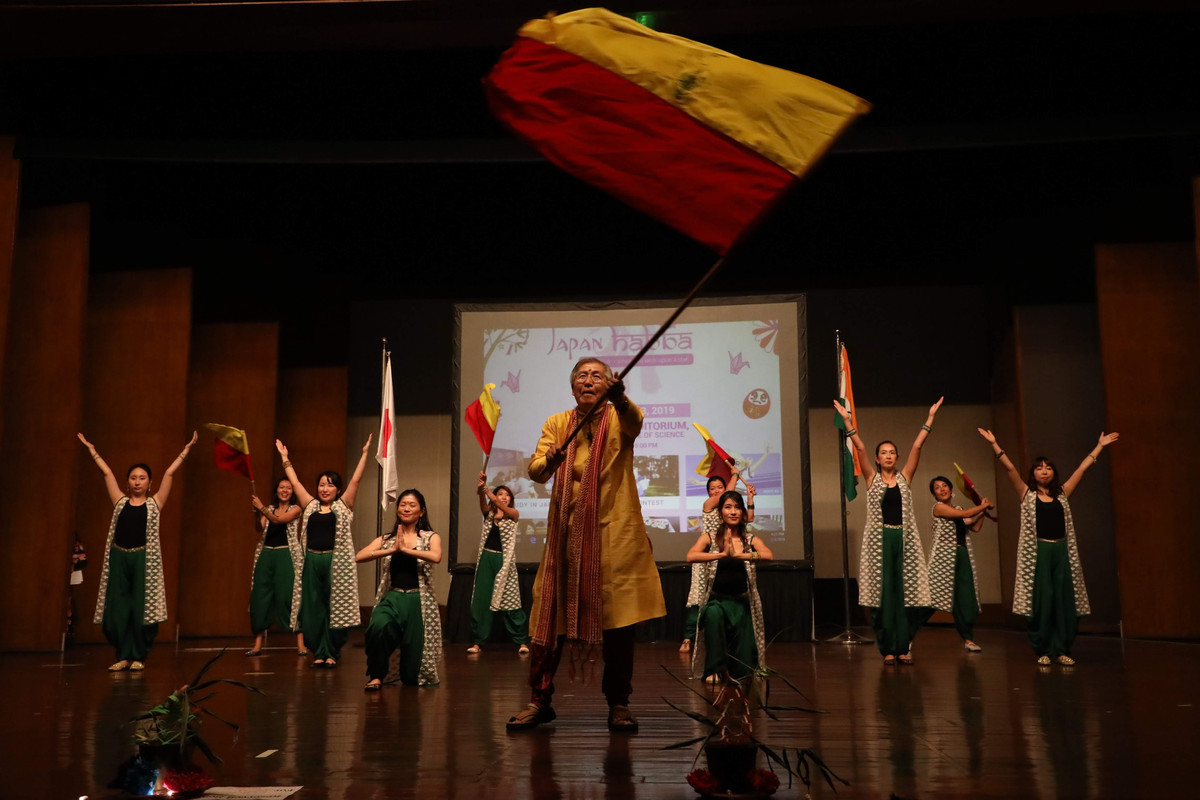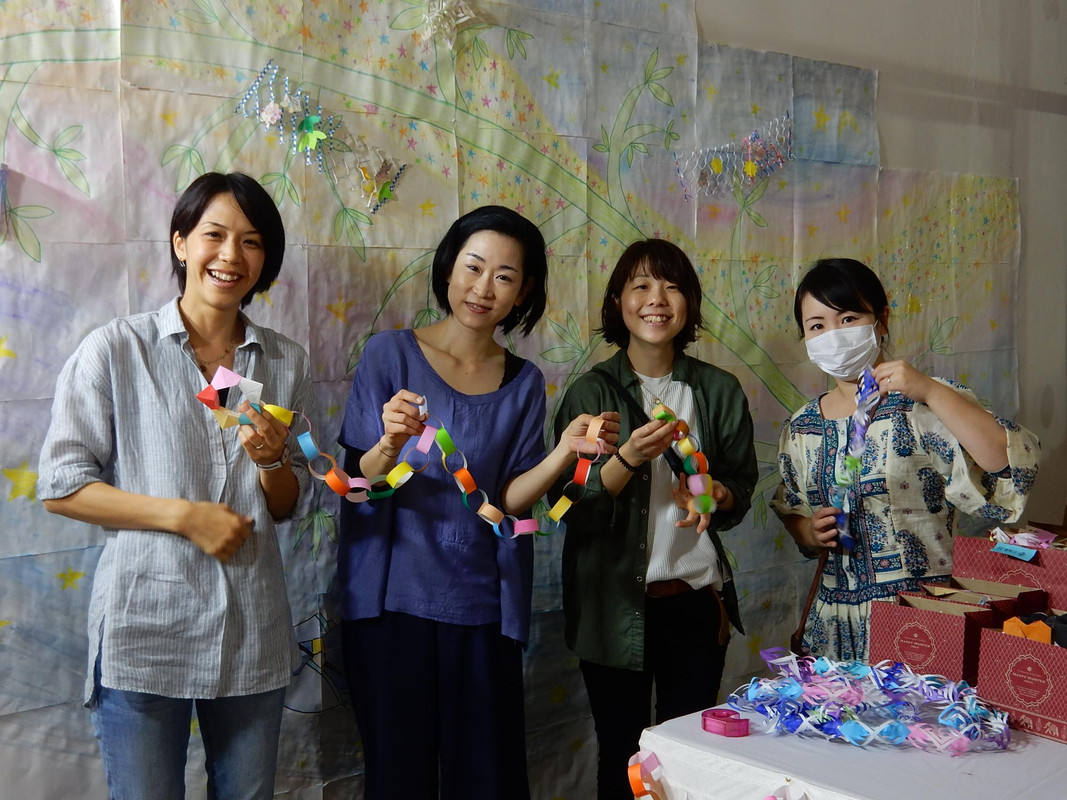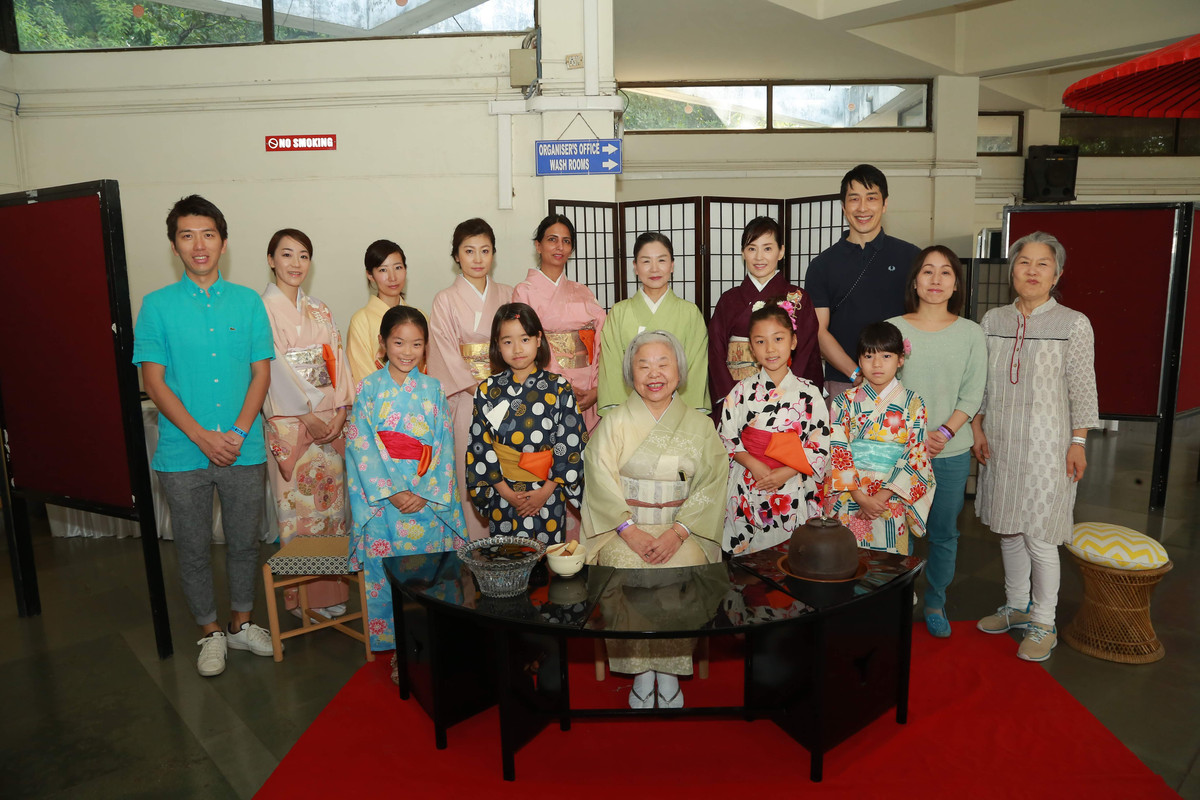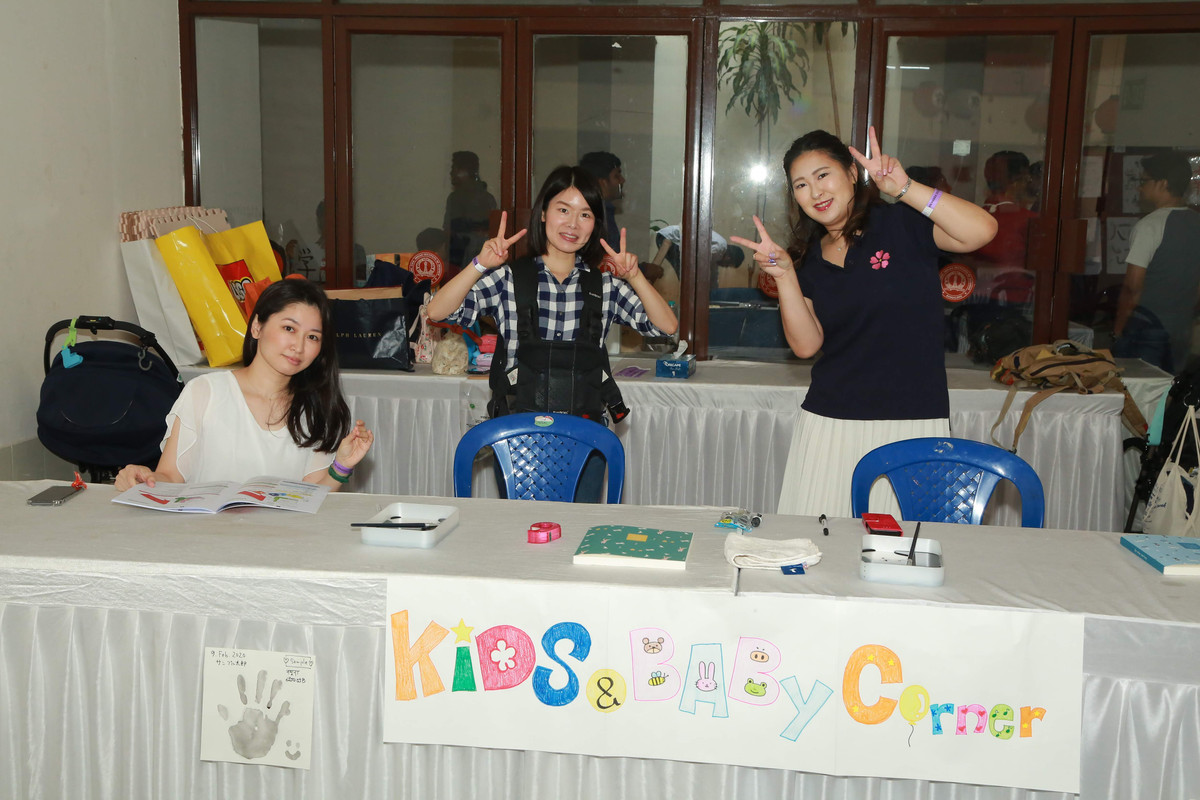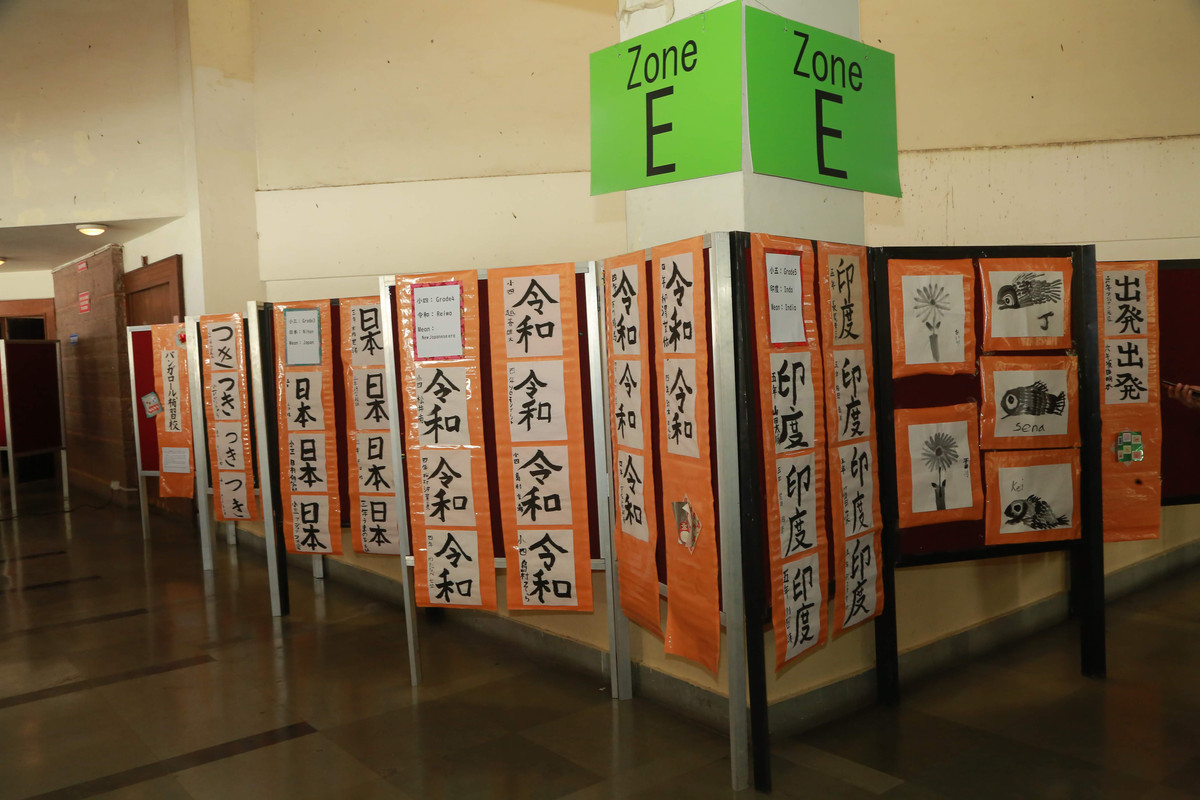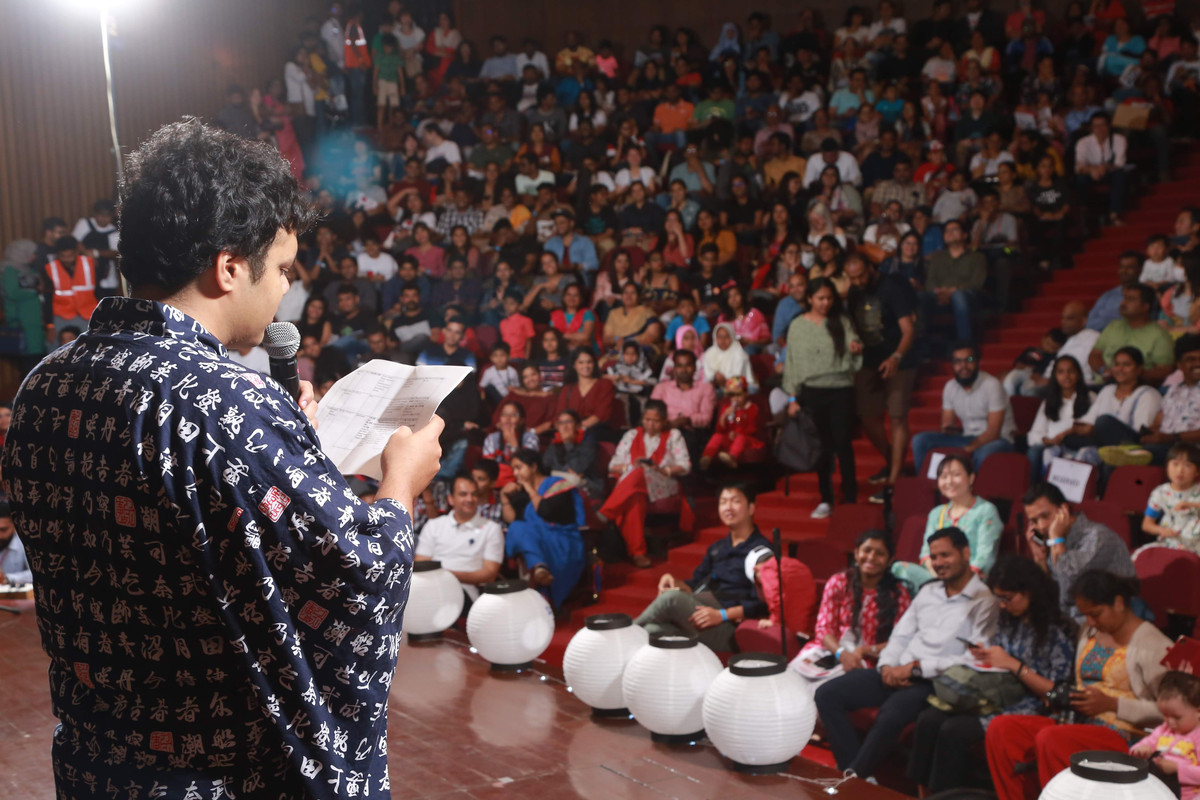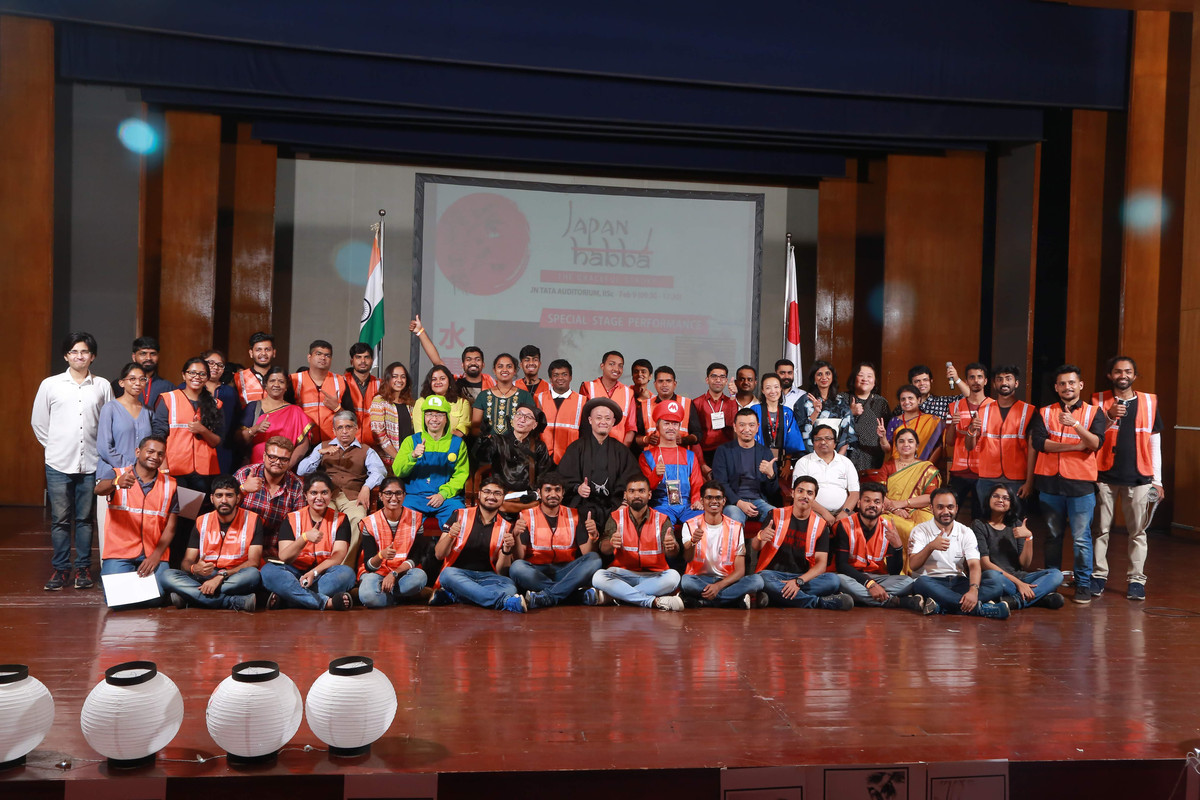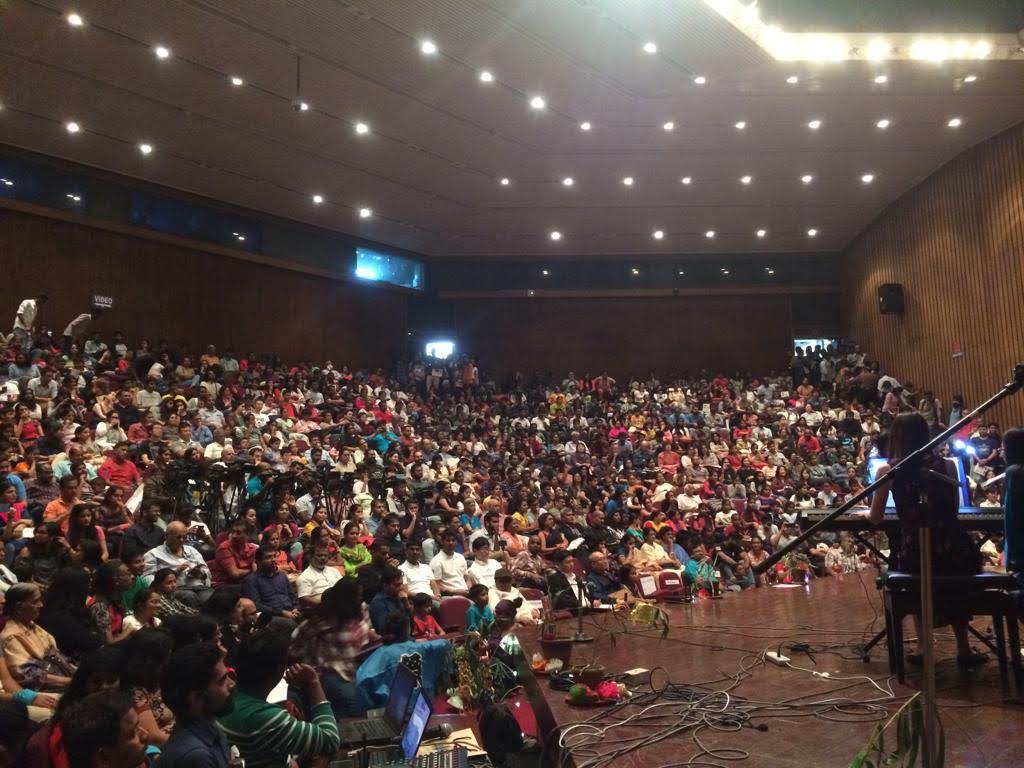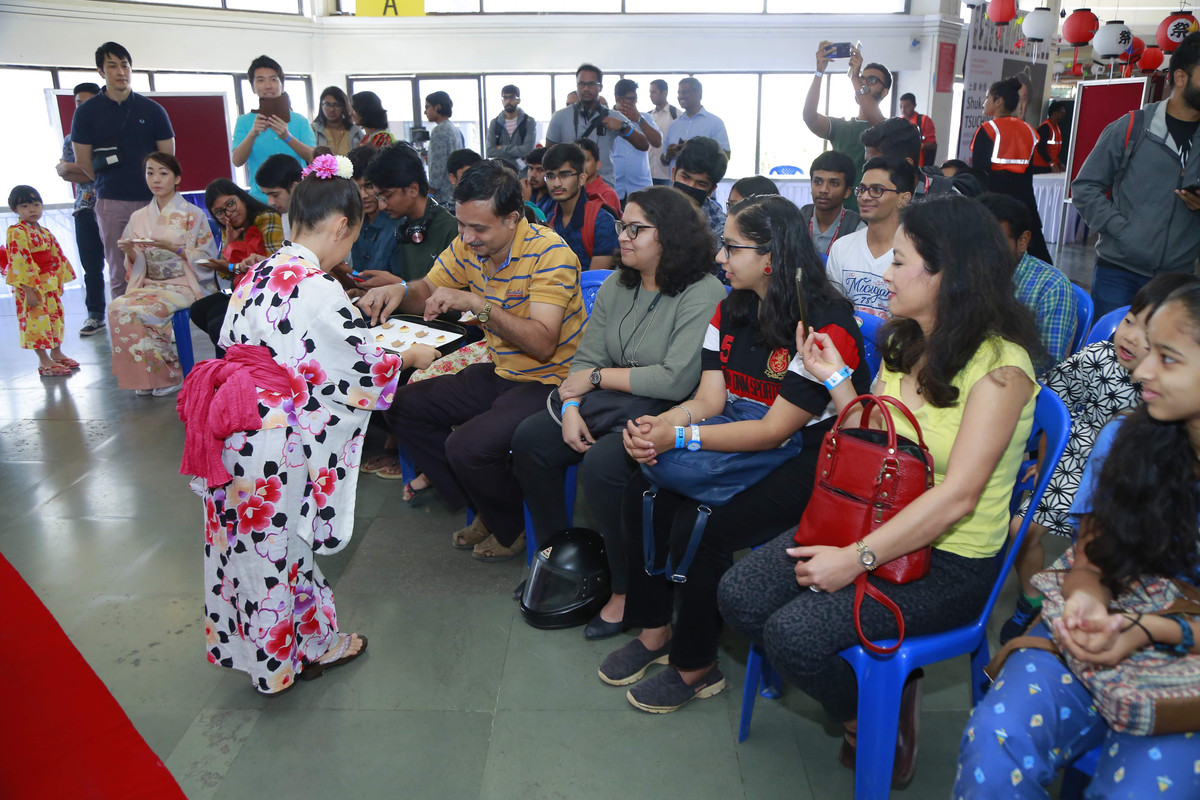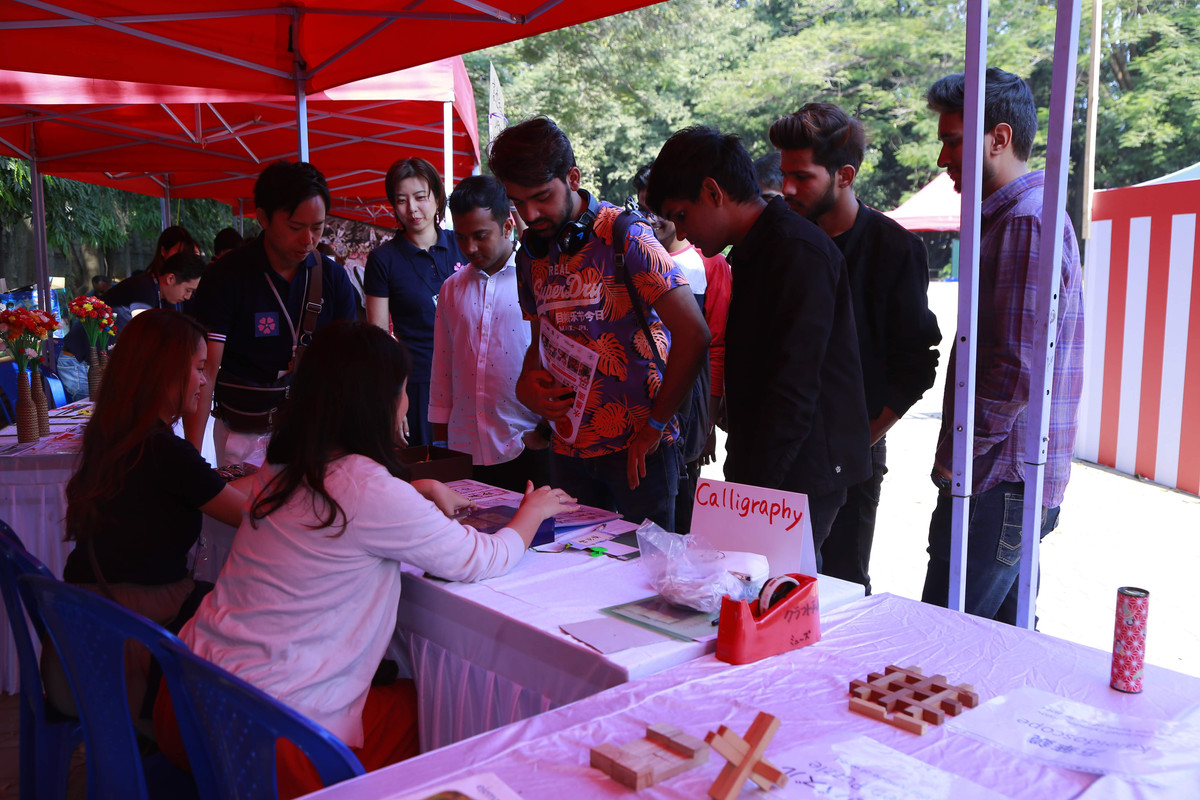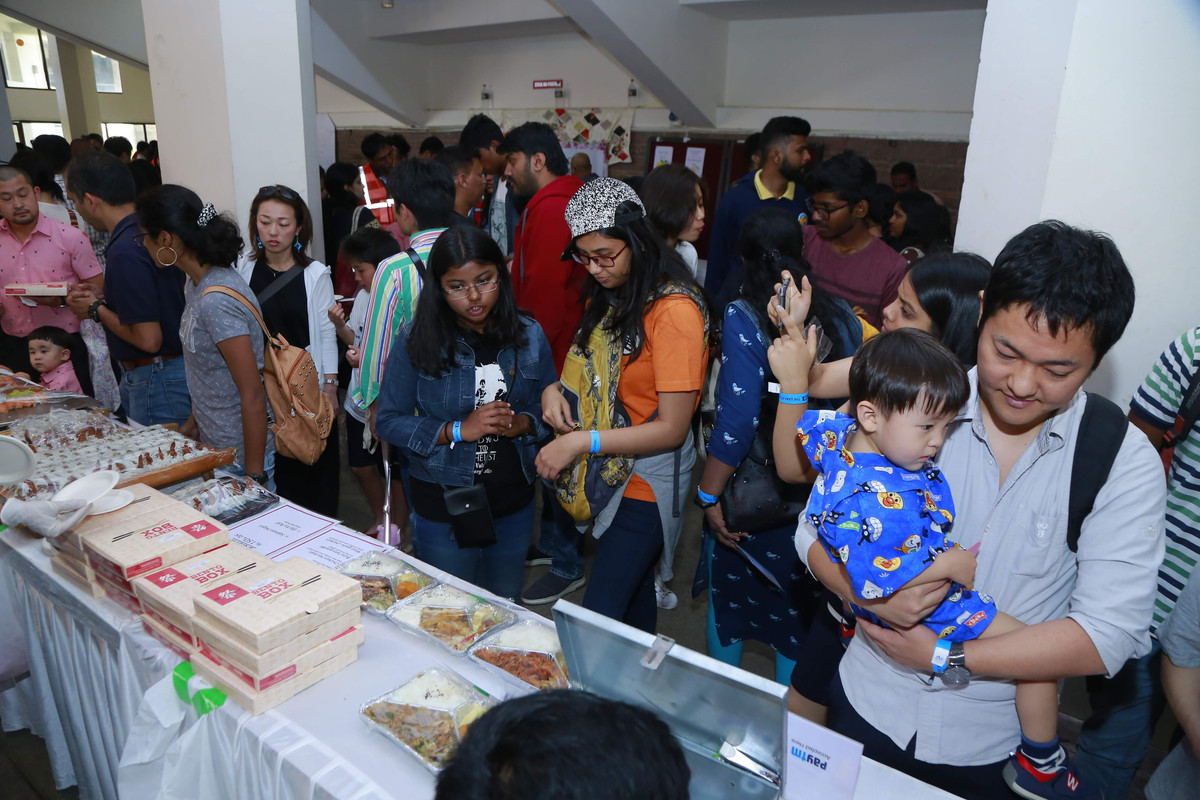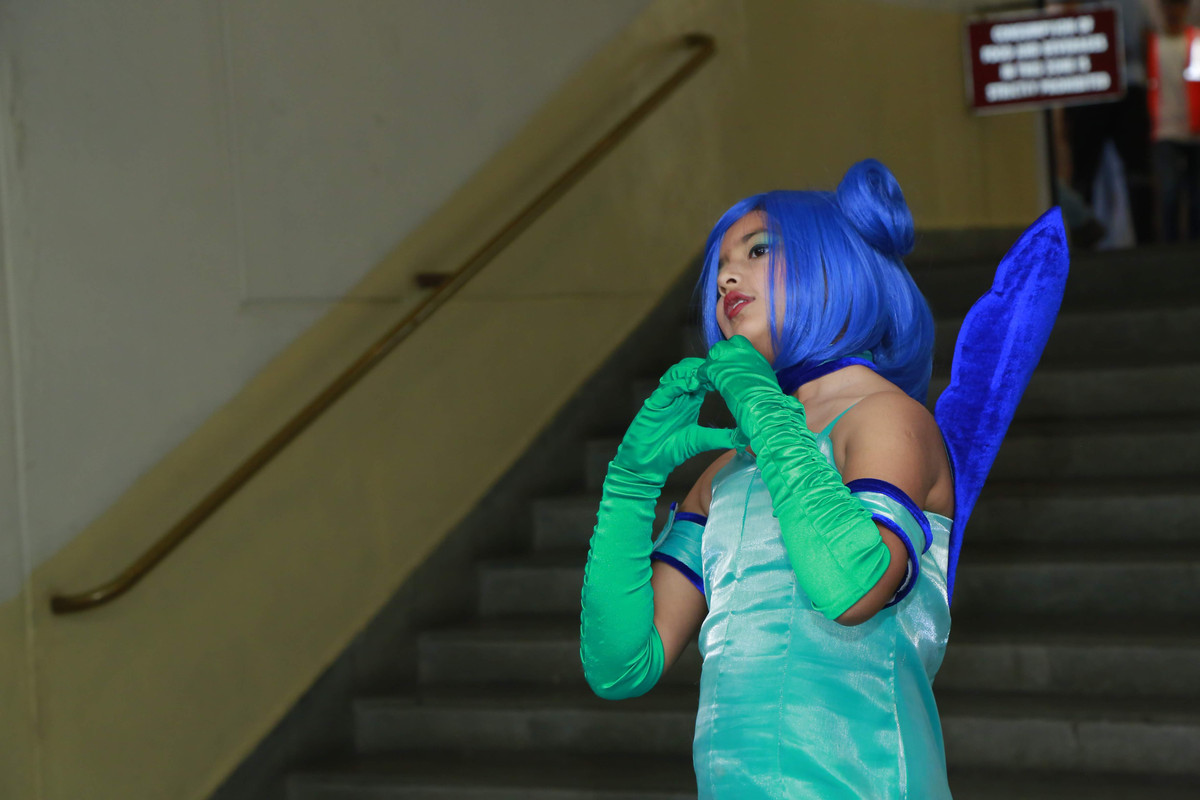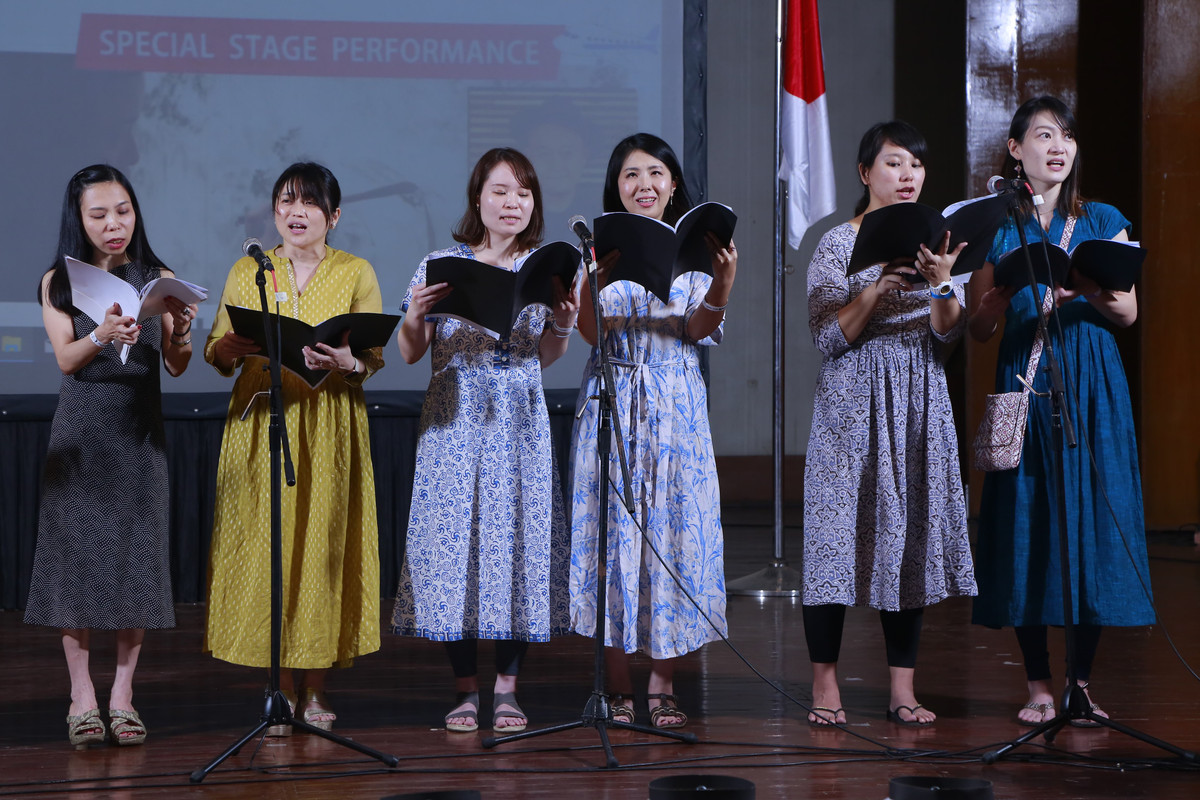 Buy Donor Pass
Reserve your entry to Japan Habba today!
(Children of 7th Grade and below walk in free. Please carry their school ID card)
Saturday Entry Pass (EB)
Early Bird Pass for the Technical Conference on Saturday
₹200
Job Fair- networking and hiring

Seated Access to Tech Talks

Digital certificate

Limited Time Introductory Price

No pre-booked lunch for Tech Fair

No Sunday Japan Habba Access
Saturday Bento & Food Pass
Enjoy the conference and benefit from what Tech Fair has to offer, while rejoicing some delightful Japanese Cuisine.
₹800
Authentic Bento Box (NonVeg) lunch  OR  Authentic Bento Box (Veg) lunch  OR  Indian (Veg) lunch

Complimentary Snacks and High Tea

Conference Kit

All Saturday Entry Pass benefits

No Sunday Japan Habba Access
 Two Day Entry Pass (EB)
Best Value! Early Bird Pass for both the days.
Enjoy the best of Japan Habba and explore all that it has to offer.
₹300
Access to Tech Fair on Saturday

All benefits of Sunday Entry Pass

Seated Access to Tech Talks

Limited Time Pricing

No pre-booked lunch for Tech Fair
Sunday Entry Pass (EB)
Early Bird Pass for the Japan Habba Cultural event on Sunday
₹100
Sunday full access

FCFS auditorium seating

Access to all events on Sunday

Limited Time Pricing

Some events may need pre-registration

No Saturday Tech and Jobs Fair access
When and where is the event being held?
➡️ This year, Japan Habba Cultural Exchange (Main Event) will be held on on May 14, 2023 (Sunday) at National Science Seminar Complex (NSSC), Indian Institute of Science, Bangalore.
➡️ The Japan Habba Tech Fair will be held on May 13, 2023 (Saturday) - the day before Japan Habba, at National Science Seminar Complex (NSSC), Indian Institute of Science (IISc).
Do we need to buy a ticket to attend the event?
Yes, you need to purchase a Donor Pass to attend the events on 13th and 14th. This one donor pass provides you access for the whole event. Please note that certain contests require prior registration. More info here.
Are there parking slots available at the venue?
Limited parking slots are available within the IISc campus. FCFS.
Are Children allowed? Is a ticket necessary for them?
Yes, children of all ages are allowed at the venue. We also have a dedicated Kids Centre.
Children up to grade 7 walk in free. Please bring their school ID along with them.
Will there be Vegetarian food available at Japan Habba?
Yes, there would be 15+ food stalls put up at Japan Habba. Most of the stalls would have equally delicious Vegetarian options for Japanese foods.
Should I purchase other tickets seperately for attending any Contests?
No. One ticket for all! Purchasing tickets for the respective days (Saturday/Sunday) entitles you access for the whole event.
A few contests need pre-registration. Check out the "Contests" section for more info.
Donors
The Japan Habba Organizing Committee would like to thank the following donors for their generous support, without which the event would not be possible. Please check them out at the links below!
Mobility Partner
Promo Partner
Japan Habba Supporters
The Consulate-General of Japan in Bengaluru
Japan Foundation, New Delhi
Japanese Chamber of Commerce and Industry
Bangalore Japanese Association
Indo-Japan Chamber of Commerce and Industries, Karnataka
IEEE-IISc Student Branch, Indian Institute of Science
Bangalore Nihongo Kyooshi Kai